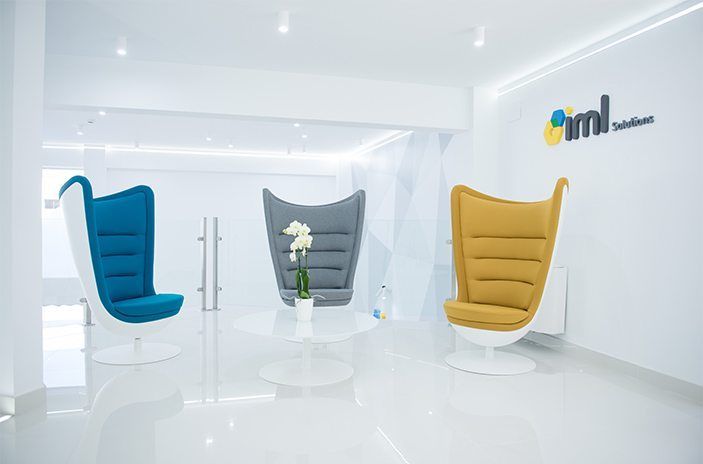 IML SOLUTIONS
PIONEEERS DEVELOPING
WHOLE AUTOMATED SOLUTIONS
WITHIN THE IN-MOLD LABELING
Worldwide company
We manufacture systems for clients in the 5 continents. We have our own offices in Europe, USA and LATAM.
Guarantee satisfaction
We develop totally custom-made solutions to guarantee the outcome meets your expectations.
IML experts
Our technicians are complete experts in IML: Injection Molding Machines (IMM), molds and robots.
Turnkey
If you prefer, we can take care of the whole process so that you don´t have to worry about anything
Technical Assistance
Remote and in-situ assistance, according to your needs. In less than 48 hours we can solve technical issues in any country.
Industry 4.0
Our systems are ready to be interconnected. Enjoy the Industry 4.0 advantages
Technical Department
We have a team of experts at your disposal, which will walk with you through the whole process
Specialized training
We teach technical courses and training for your employees. Custom-made.